About Us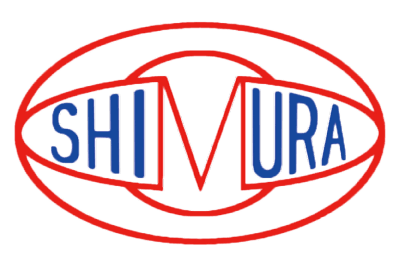 Since our company was founded, we have focused on "cutting" to meet the needs of our various customers and have been striving for "better manufacturing" on a daily basis.
We at Shimura Seiki love manufacturing, which is why we create the "things" that we take for granted all around us. We at Shimura Seiki love making things.
We believe that we can do what we can do because we are a "small factory in town," and we will continue to devote ourselves to this task every day.
Company Profile
Company name
Shimura Precision Co.,Ltd
Representative
Norio Shimura
Officers
President Norio Shimura
Vice President Teruo Shimura
Senior Managing Director Yozo Asano
Managing Director Hiroyo Shimura
Capital stock
10 million yen
Establishment
September 1964
Establishment
January 1989
Number of employees
72 people
Main customers
Seongnam Credit Union Nishi-oi Branch
Sawayaka Shinkin Bank, Oi Branch
Mizuho Bank, Omori Branch
Business line
・Prototyping and mass production of resin and metal
・Cutting and processing of precision equipment, office equipment, optical equipment, and medical equipment
・Design and fabrication of molds
・Fabrication by 3D CAD/CAM
・Secondary processing of molded products and die castings
・Various types of fixture production
・Product assurance by CMM and quality control section
・Development and manufacture of environmental and eco-related products
Address

【Head Office】
1-49-6 Higashimagome, Ota-ku, Tokyo , Japan
TEL/+81337716794
FAX/+81337780057

【Factory No.2】
6-15-2 Nishi-Oi, Shinagawa-ku, Tokyo
TEL/+81357463311
FAX/+81357463314

【Chiba Factory】
2332-2, Aza Kitayanagihoda, Senmachi, Mobara City, Chiba
TEL/+81475365015
FAX/+81475365016