We want to live up to these expectations
so we are always working on the most advanced technology.
Shimura Seiki's Processing and Technology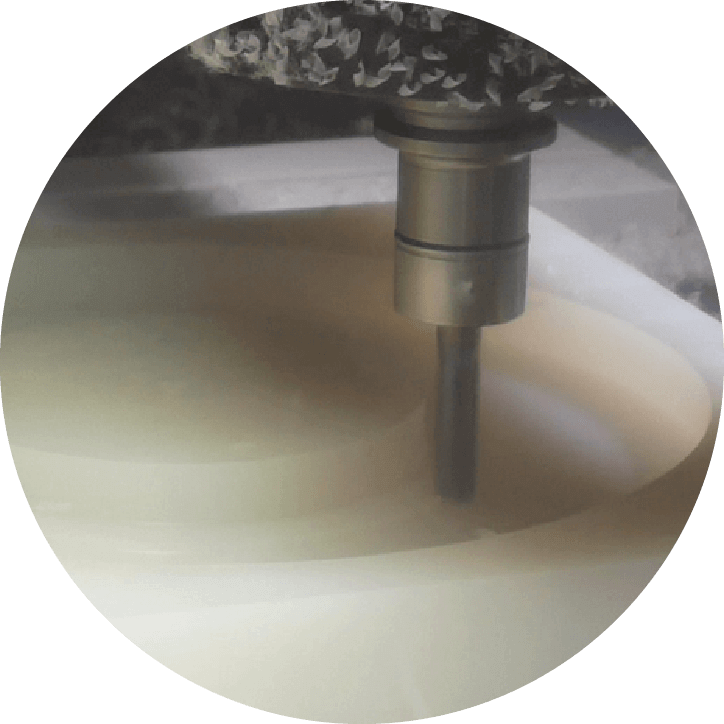 Shimura Seiki has been manufacturing a variety of products for over 55 years since its establishment in Ota Ward, the "City of Manufacturing.
Our proven track record in various fields that require strict precision is a testament to our high technology.
In addition to processing technology, we also handle three-dimensional measuring instruments, measuring microscopes, and a large number of gauges to inspect each and every product ensuring a high level of quality assurance through our thorough production control system and excellent inspection functions.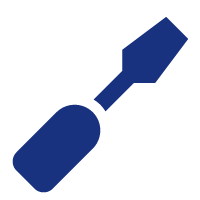 Metal cutting processing
Shimura Seiki has experience with steel (iron, stainless steel, special steel), non-ferrous metals (aluminum, copper, titanium), and precious metals (gold, silver, platinum, palladium), and can process parts for many industries.
We can handle difficult-to-cut materials and hardened stainless steel, and we excel at machining parts that require precision.
Our main fields of business are medical equipment, semiconductor equipment, watches, automobiles, tools, and office equipment, and we can handle prototyping and mass production of mechanical parts and exterior parts.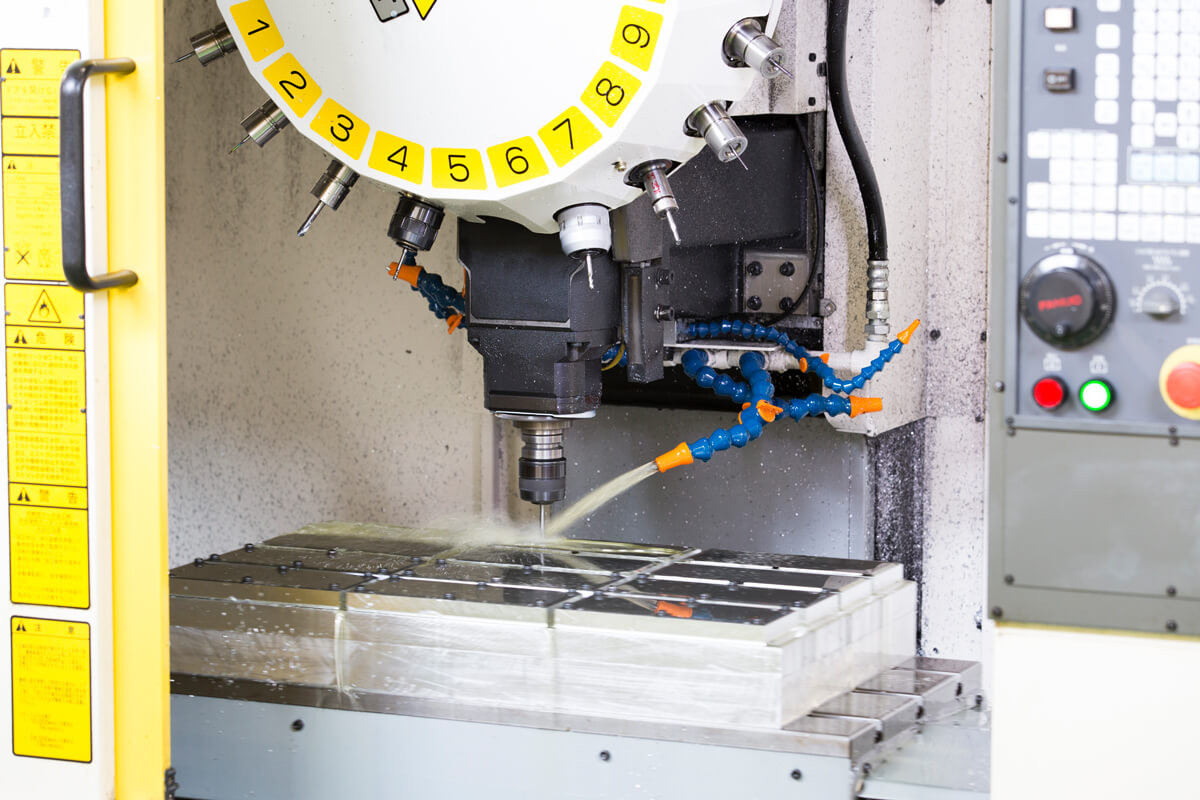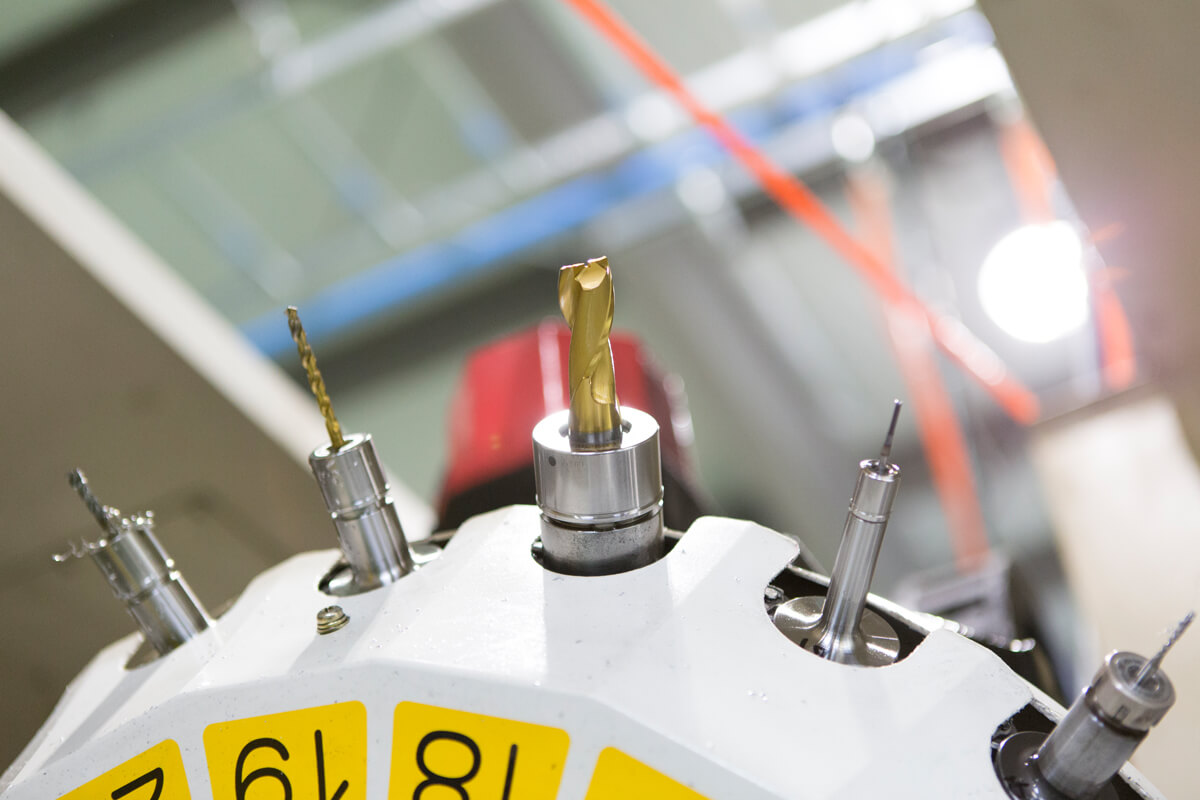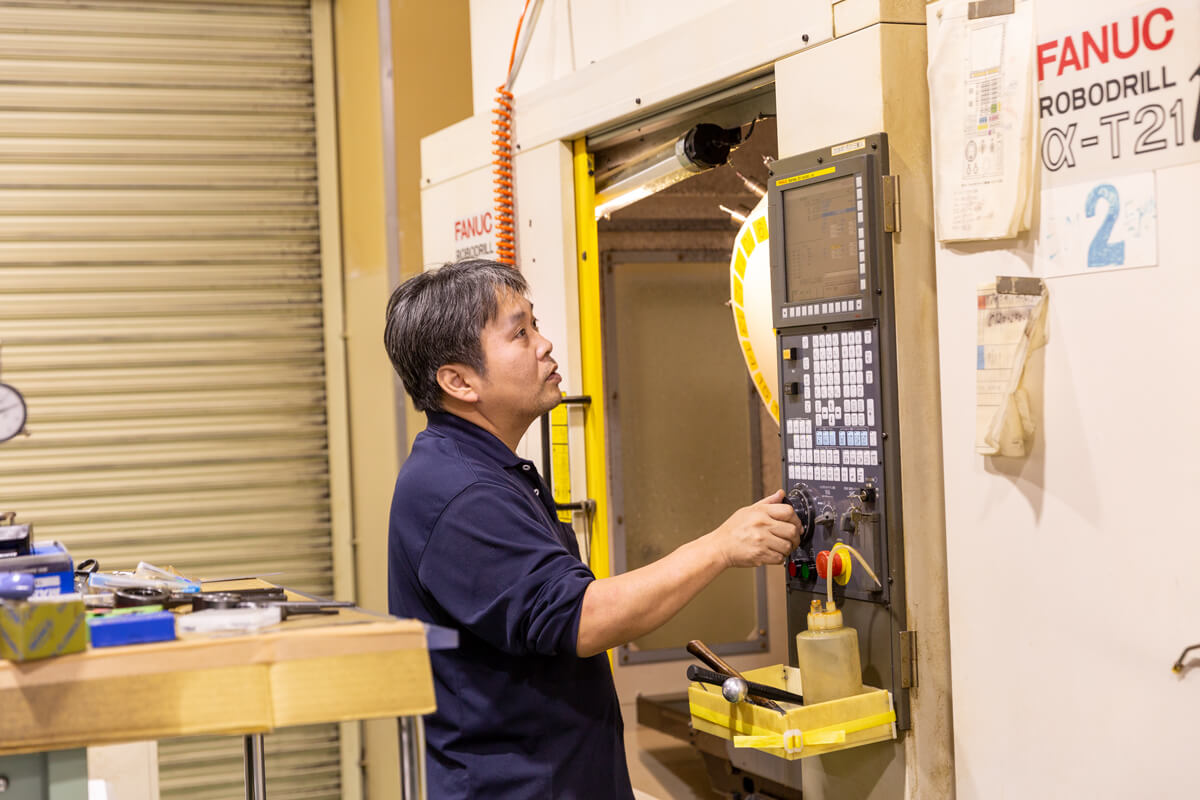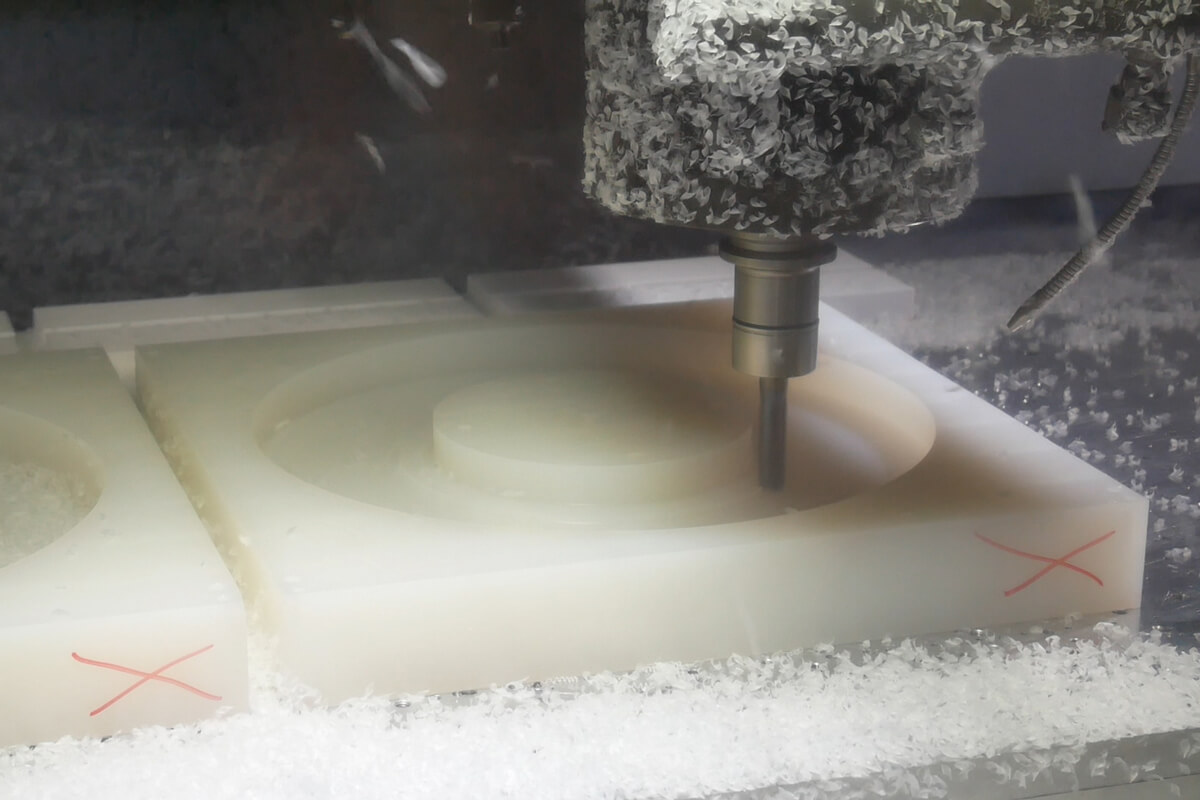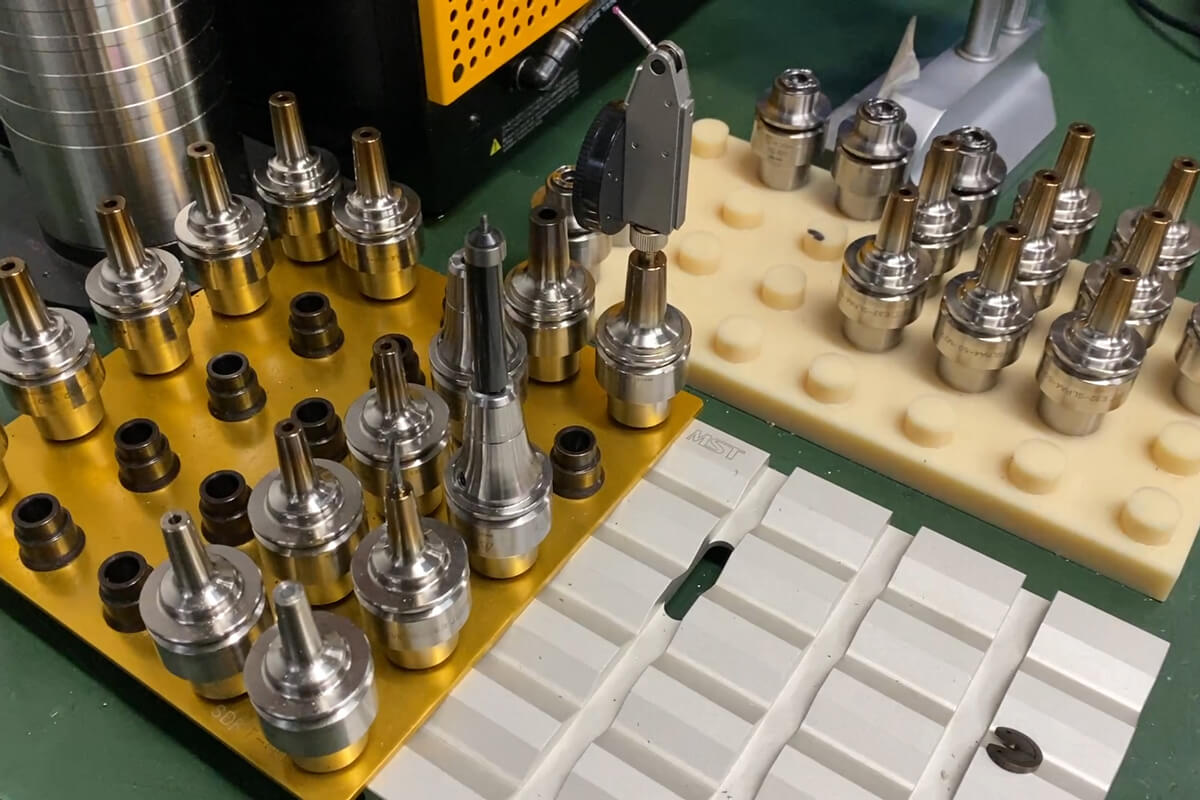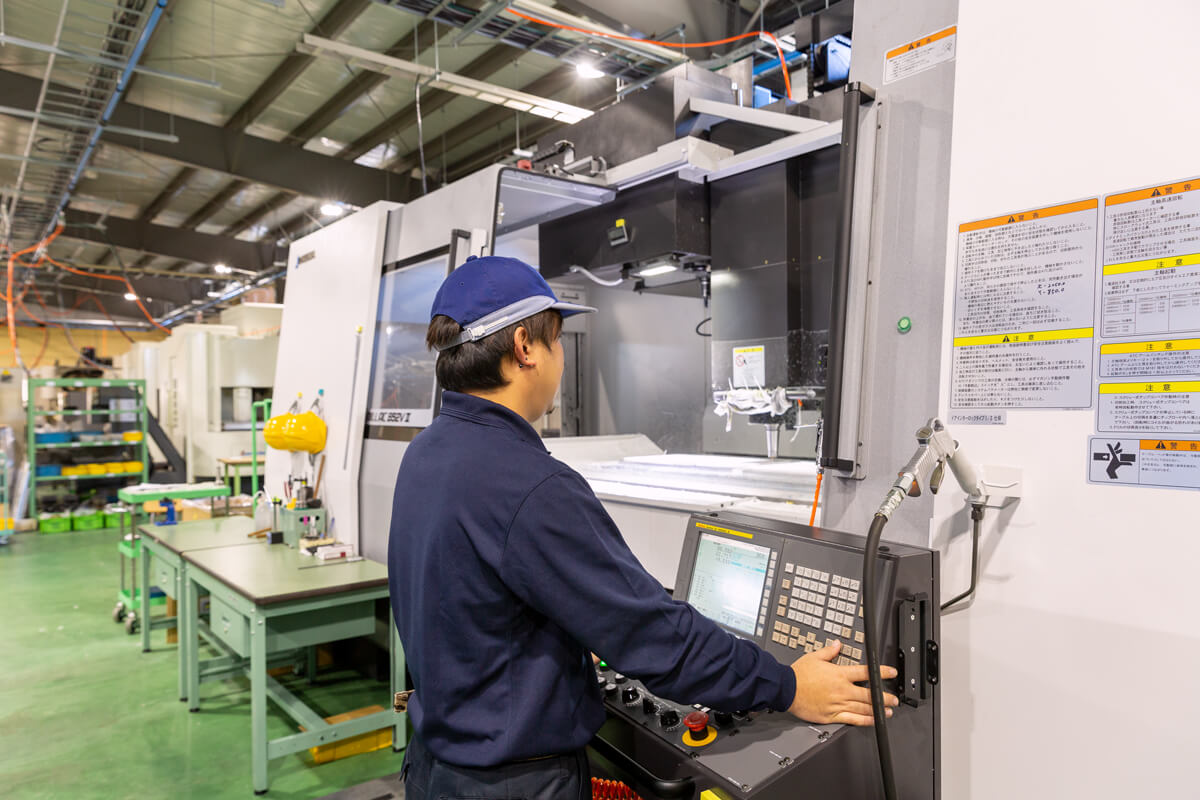 Resin cutting process
Shimura Seiki has been engaged in resin processing as its main process since its establishment in 1964.
Currently, we are still processing mechanical parts for office equipment, exterior parts for cameras, and parts related to semiconductor devices.
We handle materials ranging from general-purpose plastics to super engineering plastics, various glass-filled materials, and of course, machinable ceramics and carbon.

Mold production
Our strength is short delivery time and cassette processing using aluminum molds, which enables us to handle everything from mold design to molding.
We specialize in molding small precision parts and are committed to providing molded products that meet cost, quality, and short delivery times for OA equipment parts, optical equipment parts, camera parts, and medical equipment parts.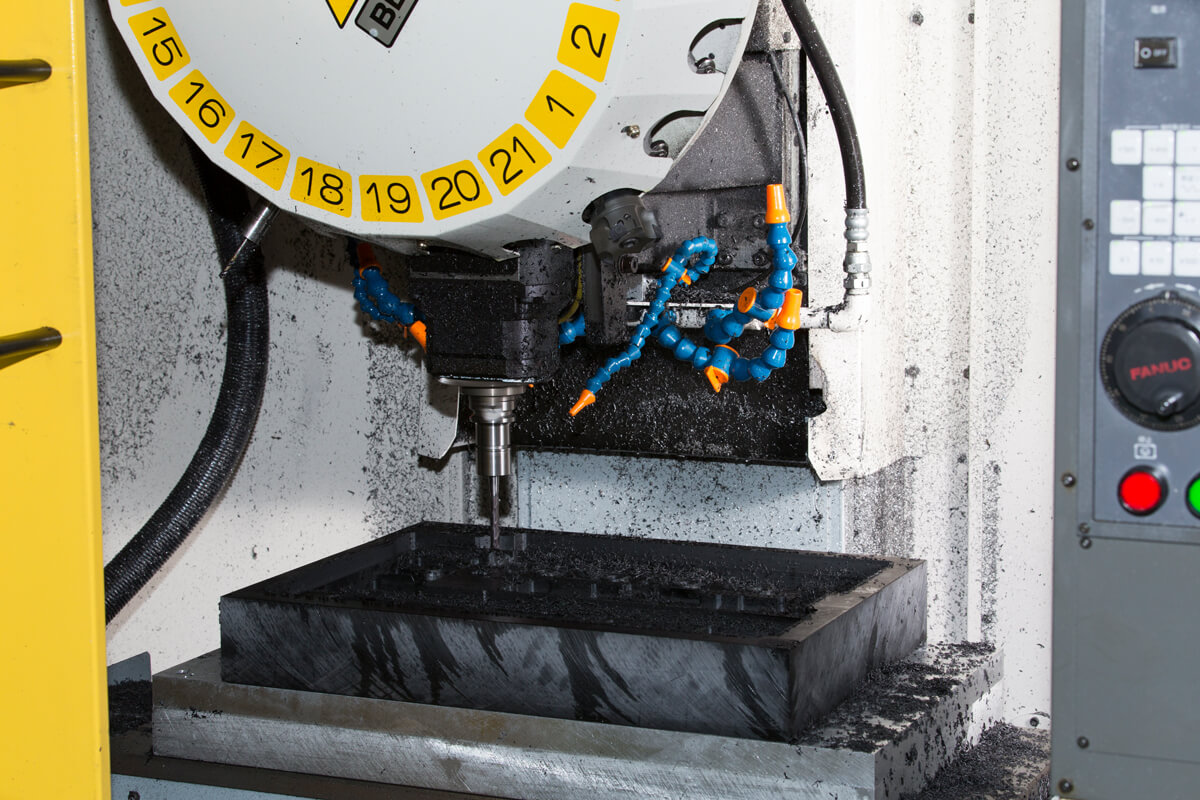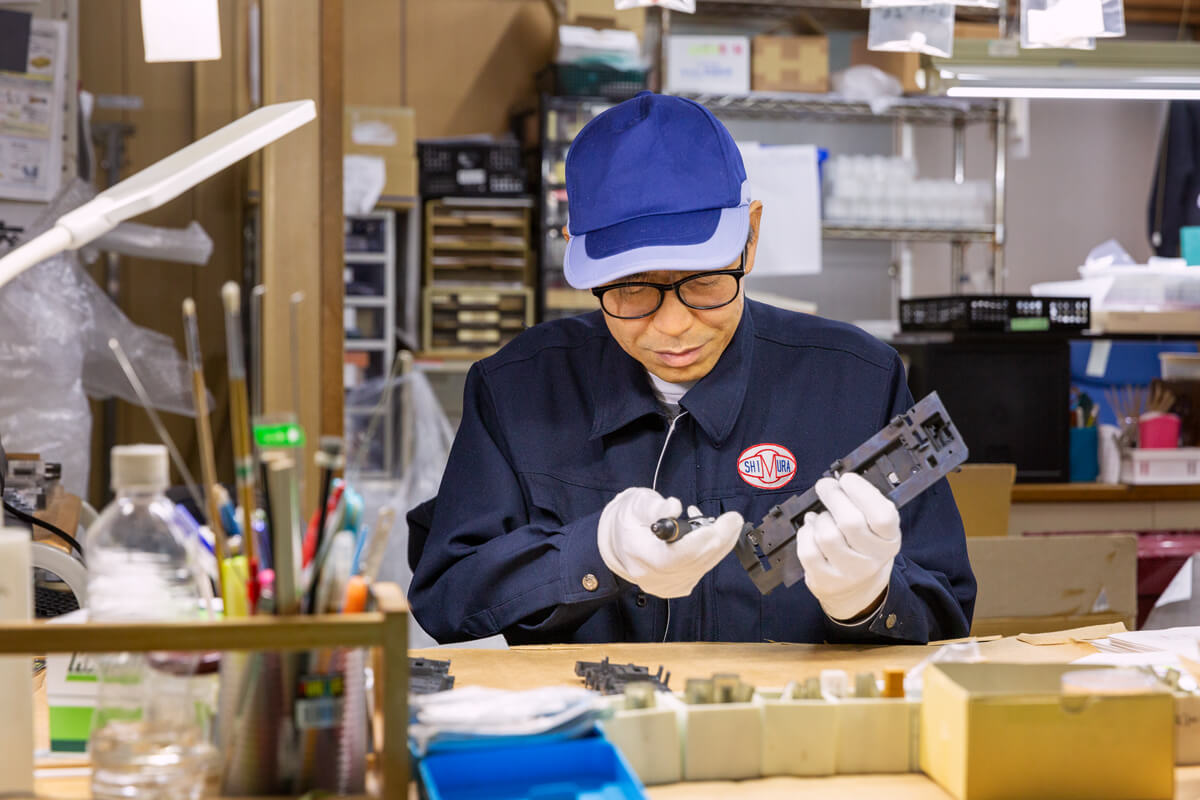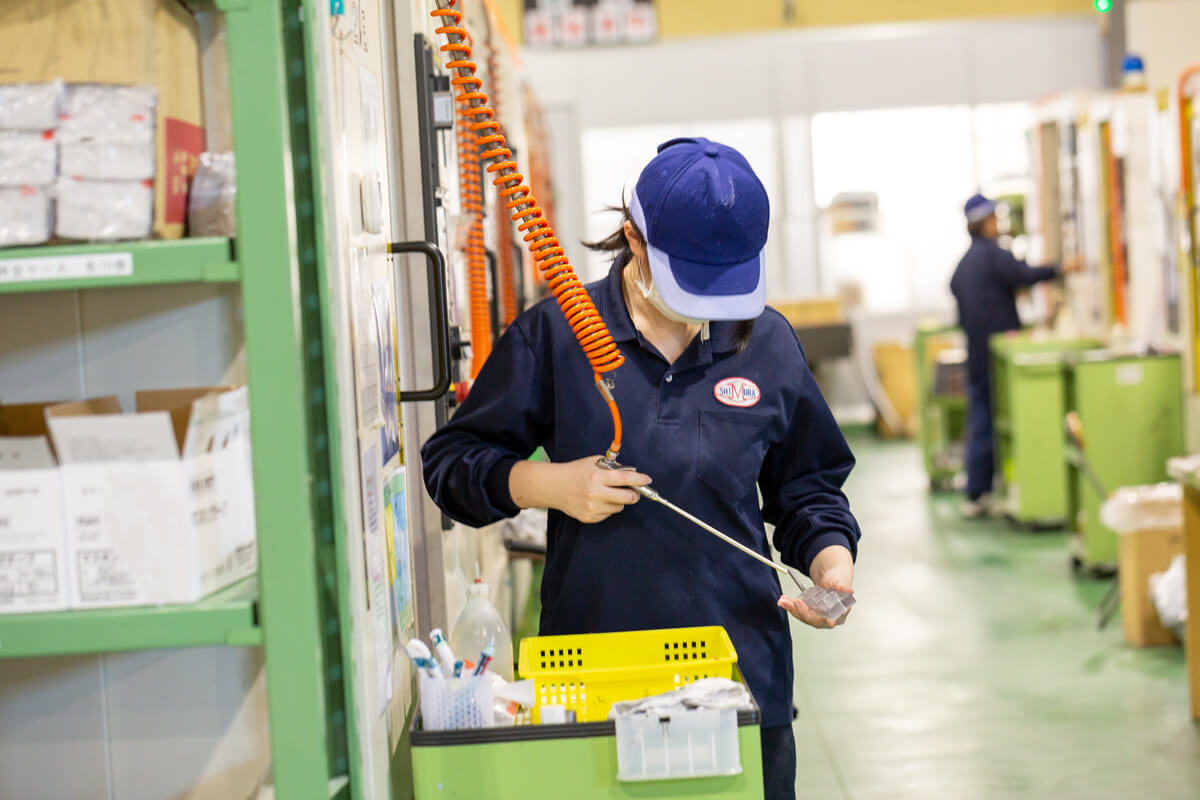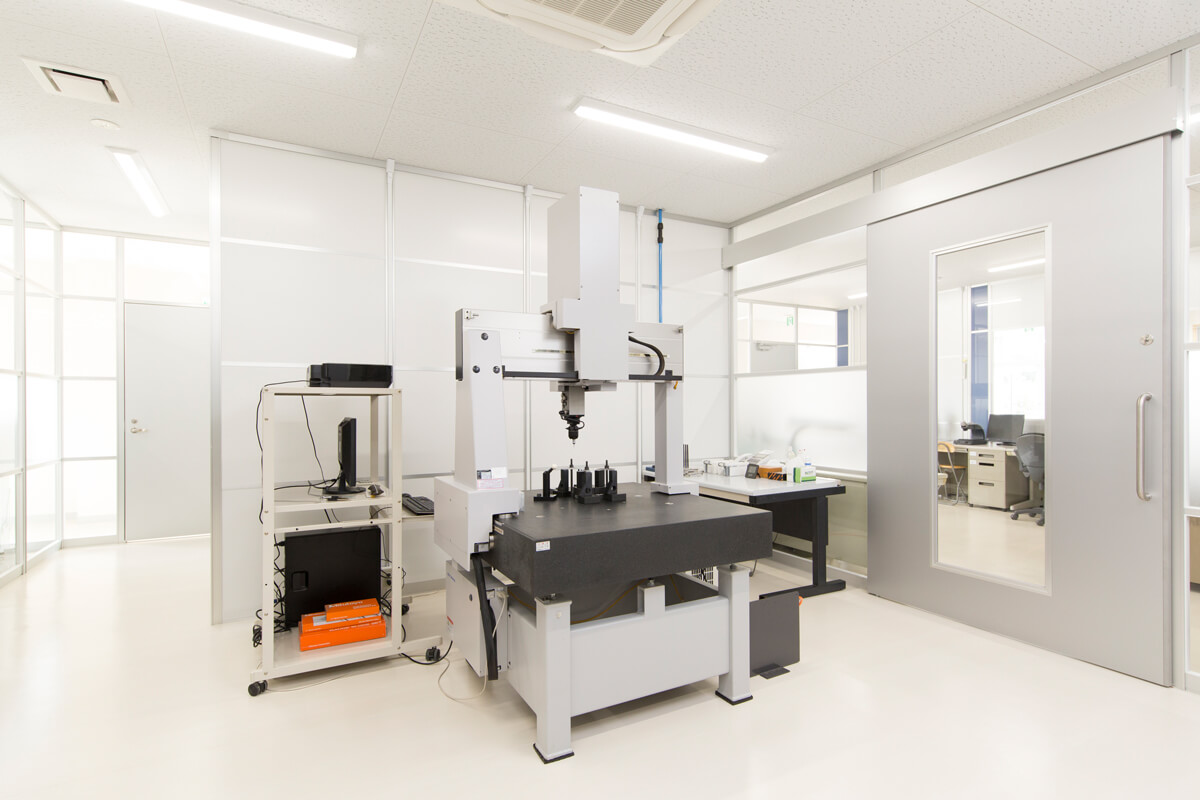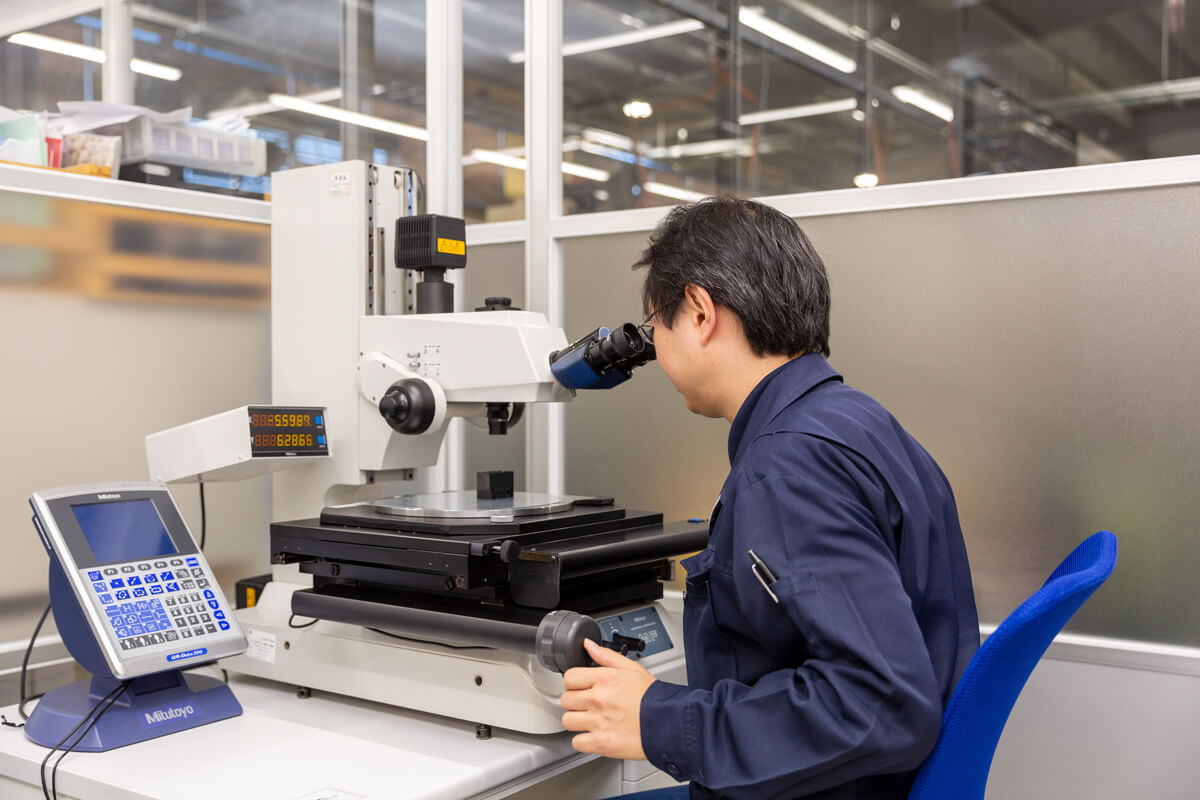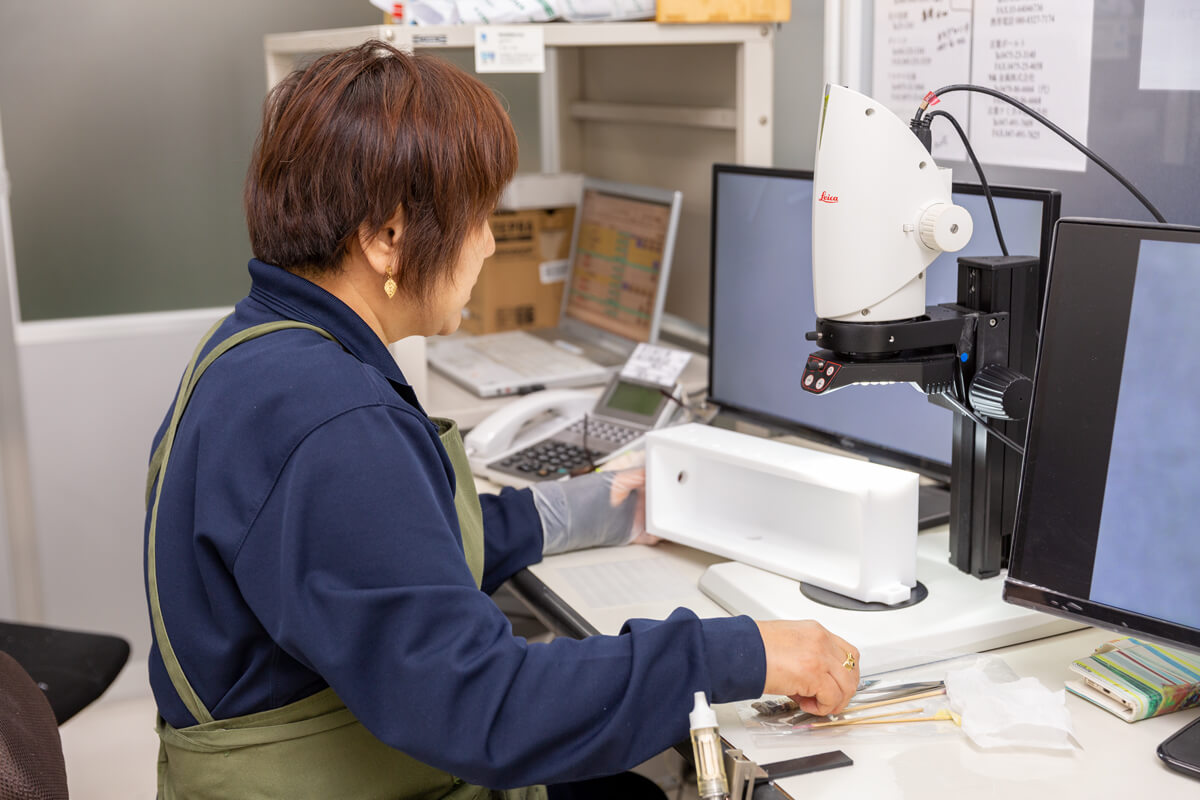 Inspection and quality control
Shimura Seiki has absolute confidence in our inspection and quality control, and we use three-dimensional inspection to quantify all dimensions on the drawing.
After that, the shape and appearance are checked again by quality control to achieve a defect rate of less than 0%, and the company has developed into a reliable company.

Research and Development
At Shimura Seiki, we can process products even without drawings.
If you have an image or a picture, but you want a concrete drawing or 3D data, we can make a drawing and process the parts. Of course, we can also handle drawing and data conversion alone.
We have experience in planning, developing, designing, manufacturing, and assembling a variety of products, from product devices to simple jigs and tools.